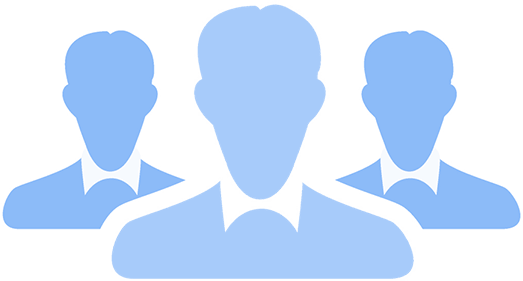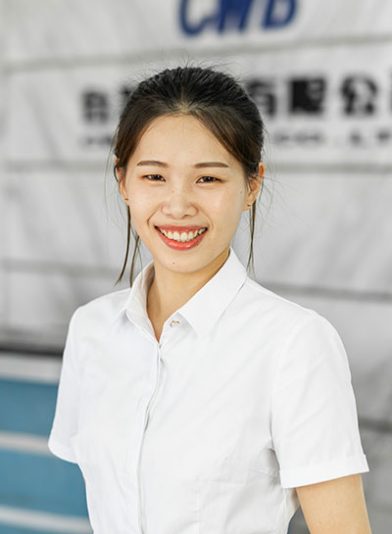 Keen intuition for our customers needs provides unmatched customer service.
Lin Jinjuan Sales department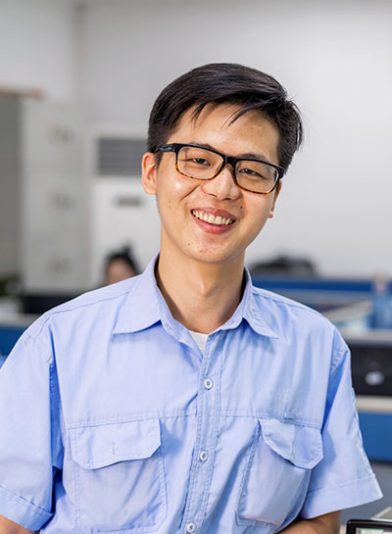 Our customers can feel the superb quality of our products. We stand by this with our good name.
Zhou Haijie Quality Management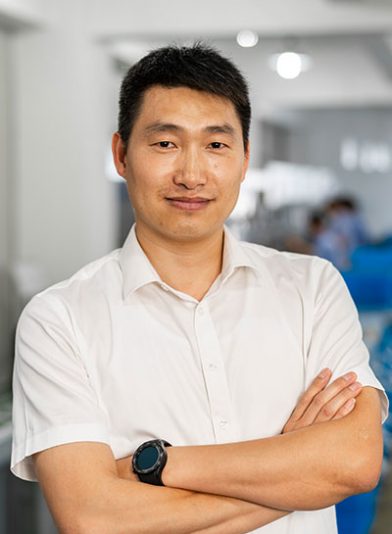 Improving our production efficiency benefits our company and the well-being of our employees.
Chen Xiyong Management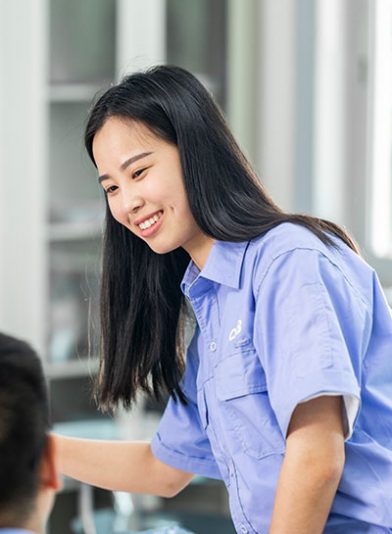 Product design drawings may appear to be flat, in the computer, however, they are 3D.
Wang Jinhui Technical department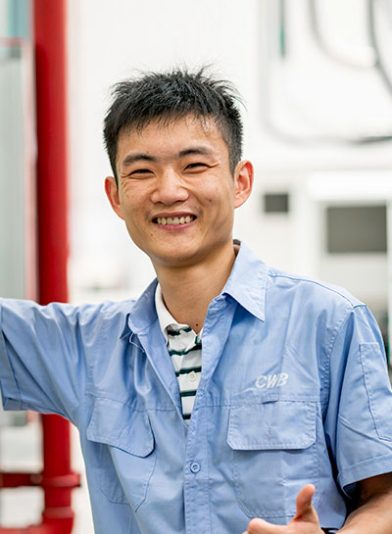 During the first steps of my career, CWB helped maximize my potential.
Guo Jun Technical department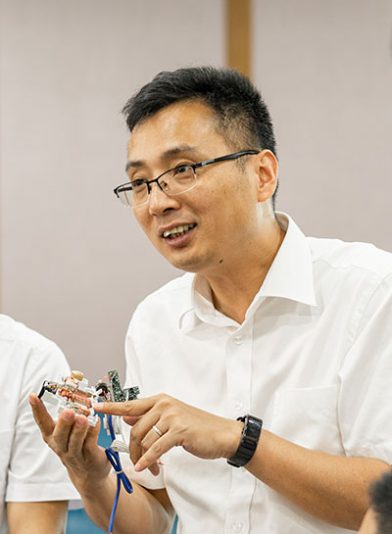 To improve CWBs competitiveness, our goal is to constantly surpass our abilities.
Qu Xufeng Technical department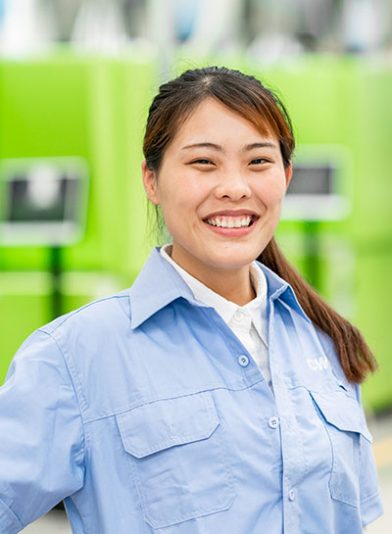 Our production flow is perfectly clocked, automised and efficient.
Yu Jianxia Production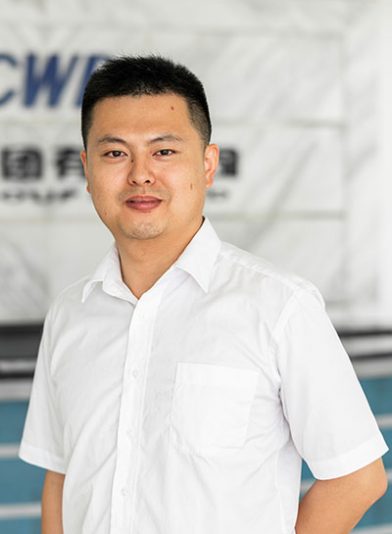 We fulfill customers expectations and take part in their success by establishing a reliable connection as their trusted supplier.
Yu Xinshu Sales department